ABOUT ME

DIEGO CROTTI, Nato a Cremona nel 1978. A 16 anni nasce la mia passione per la fotografia, che mi porterà negli anni ad operare in vari ambienti. La prima macchina fotografica è stata la Minolta X700 con zoom 70-200 completamente manuale. Passando all'era digitale ho iniziato con le fantastiche Canon. Da anni collaboro, con varie forze armate di tutto il mondo, e varie agenzie internazionali. Queste agenzie, mi hanno portato ad ampliare la mia passione in settori come il mondo dei motori,natura, e tutto ciò che riguarda e possa essere fotografato.
GRAZIE ALLA NATO/OTAN, ALLE FORZE ARMATE HO AVUTO LA POSSIBILITA' DI FARE REPORT SALENDO A BORDO DI VARI MEZZI MILITARI: GUARDIA DI FINANZA HUGES OH 500, GUARDIA DI FINANZA
AW169,
DUTCH CV90, ESERCITO ITALIANO UH-205A, ESERCITO ITALIANO CH-47,
ESERCITO ITALIANO NH-90ETT,
AERONAUTICA MILITARE KC-130J,
DURANTE ESERCITAZIONI IN TEATRI OPERATIVI SIMULATI.
DIEGO CROTTI, Born in Cremona in 1978. At the age of 16 my passion for photography was born, which over the years will lead me to work in various environments. The first camera was the Minolta X700 with fully manual 70-200 zoom. Moving on to the digital age I started with the fantastic Canon. For years I have been collaborating with various armed forces from all over the world, and with various international agencies. These agencies have led me to expand my passion in sectors such as the world of motors, nature, and everything that concerns and can be photographed.
THANKS TO NATO / OTAN, TO THE ARMED FORCES I HAD THE POSSIBILITY OF MAKING REPORTS BY SAVING ON THE BOARD OF VARIOUS MILITARY:
GUARDIA DI FINANZA HUGES OH 500,
GUARDIA DI FINANZA
AW169,
DUTCH CV90, ESERCITO ITALIANO UH-205A, ESERCITO ITALIANO CH-47,
ESERCITO ITALIANO NH-90ETT,
AERONAUTICA MILITARE KC-130J,
MEANS DURING EXERCISES AT SIMATIC OPERATED THEATERS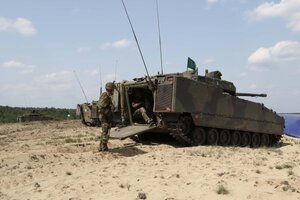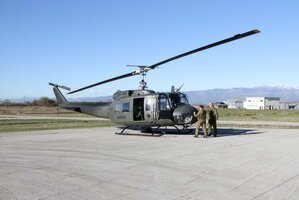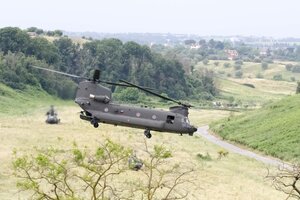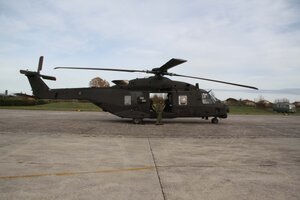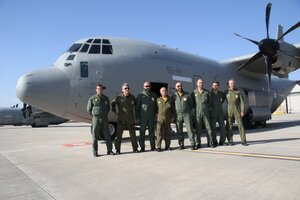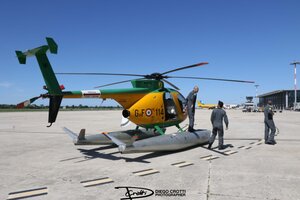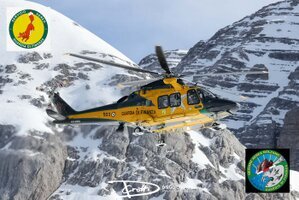 COLLABORATION WITH PRESS AGENCIES


Copyright (C) Diego Crotti